DESIGNING • HOSTING • MAINTAINING
FRESH AND AFFORDABLE WEBSITES THAT LOOK AS GOOD AS THEY WORK
Google lists hundreds of web designers in every city around the world.  Some are big design agencies with creative directors, account managers, copywriters, graphic designers, receptionists in fancy offices down town. Some are a front for brokers who are outsourcing the work abroad. Others are freelancers like me, trading solely on our reputation, realizing that we are only as good as our last project and always searching for that edge that will make our clients stand out in a competitive world.
We should have no chance competing with these giants.
Yet, a few of us actually blossom even with those odds.
A HIGHLY PERSONAL APPROACH
I am your personal web designer that you can rely on 24/7
My business is a labour of love, just like yours. All the work I do reflects that. It is important for your website to be an expression of your vision and goals for your business, as well as an expression of pride in how far you have come. I always take time to get to know you and your work so that I can feel confident that I will be doing you justice. Simple, it is what I would want for myself.
I only use reliable hosting for my websites. Year after year, these companies stand head and shoulders above the competition for the most important statistics for any site: uptime, server speed and security. Some of these costs more – naturally – but it's money well spent next to the potential costs of cheaper alternatives.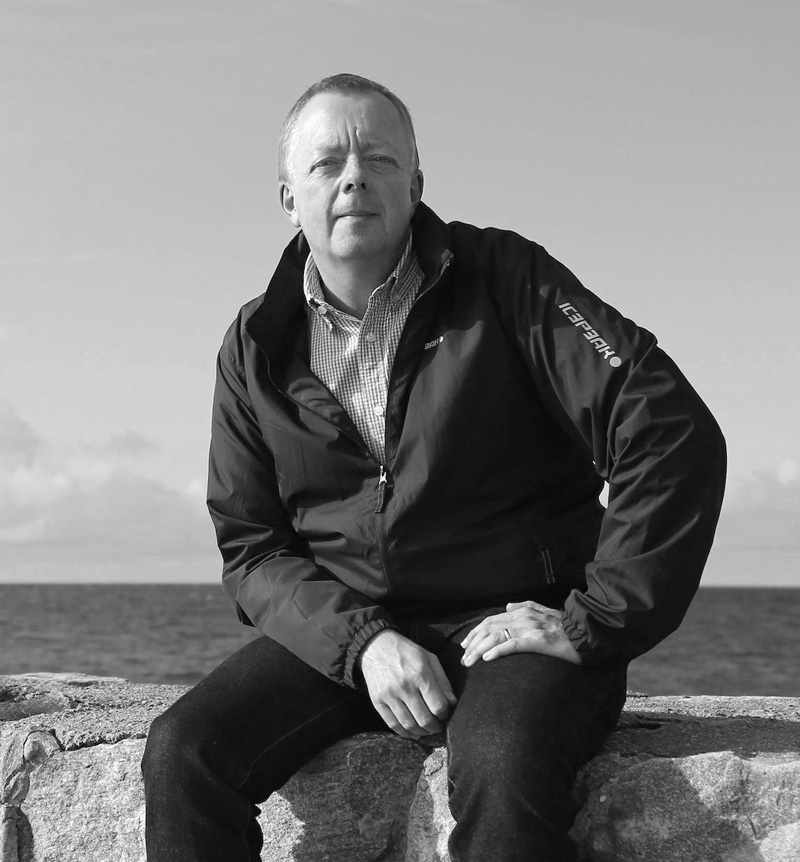 I you happen to be in my neck of the woods, I would like to sit down and talk over a cup of coffee. But most times a digital meeting is a decent substitute. I would like to learn about your business and your competitors, discuss your requirements and find out if we can make a good match.
Since you also have a busy schedule, it is vital to book in advance. Reach out on email or messenger and suggest 3 dates. Also mention your preferred platform; Messenger, Skype, Google Meet or Teams. Due to other commitments, I can only do meetings on weekdays between 07-12 CET.
FOR AN INFORMAL CHAT OR ADVICE